Solo los mejores ingredientes para ti
Despierta tus sentidos y nutre tu piel con nuestros auténticos jabones artesanales. Cada barra es una creación única, elaborada con pasión y dedicación. Sumérgete en la suavidad y la frescura de nuestras mezclas naturales, y experimenta el placer de cuidarte de manera consciente.
Sin SLS, parabenos, solo ingredientes lujosos, éticos y que aman la piel.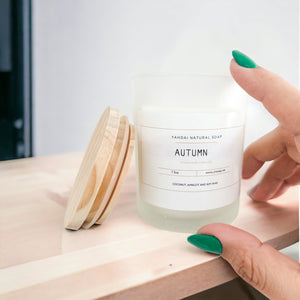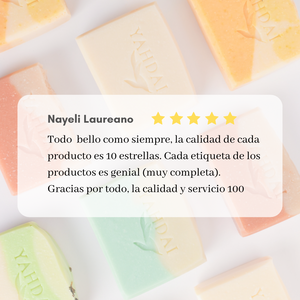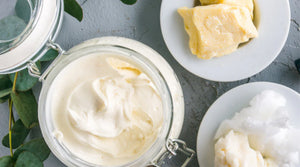 Formulación e ingredientes de lujo
Nuestros jabones artesanales están enriquecidos con una cuidadosa mezcla de manteca de mango, karité y cacao. Estos ingredientes naturales se combinan para proporcionar una hidratación profunda, suavidad duradera y cuidado revitalizante a tu piel. Disfruta de una experiencia de baño indulgente y de los beneficios nutritivos de nuestras fórmulas artesanales.
Sensitive Skin collection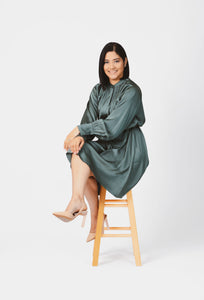 Sobre nosotros
Iris Medina es artesana certificada y propietaria de Yahdai Natural Soap. Tiene 39 años y vive en Santa Isabel, Puerto Rico. Sus estudios universitarios fueron en Educación Secundaria en Historia. Desde 2017 se dedica a tiempo completo a la elaboración de jabones artesanales, primero desde su casa y ahora en su propio taller en Santa Isabel. Desde 2019 Yahdai Natural Soap es miembro de la Asociación Hecho en Puerto Rico. Con su esposo e hijos sirven al Señor y su negocio Yahdai significa Guiados por Dios. Los jabones Yahdai son elaborados y empacados a mano con mucha dedicación y amor, te prometemos gran calidad en cada uno de nuestros productos.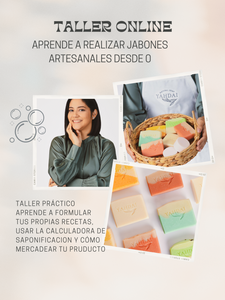 Taller jabón artesanal (Videos pre grabados)
-Conocerás la teoría básica del jabón. 
-Aprenderás a crear sus propias recetas.
-El uso básico y beneficios de utilizar la calculadora de saponificación. 
-Acceso ilimitado al curso y videos.
-Conocerás y dominarás paso a paso todo el proceso que conlleva la confección del jabón. 
- Recetas
-Incluye seguimiento y acceso a mi grupo privado educativo
ACCESO AL TALLER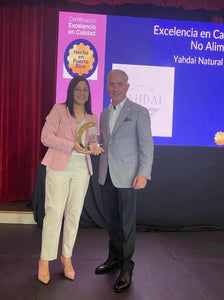 Ganadores del Premio Excelencia en Calidad 2023
Nuestra empresa fue premiada con uno de los más importantes otorgados por la Asociación de productos Hecho en Puerto Rico, obteniendo así este logro Excelencia en Calidad categoría No alimento.
Agradecemos a la Asociación de Hecho en Puerto Rico por el apoyo a las pequeñas empresas y por impulsarnos a continuar brindando productos de gran calidad.
Our company was awarded one of the most important awards by the Made in Puerto Rico Products Association, we obtained the distinction of Excellence in Quality in the Non-food category.
We thank the Made in Puerto Rico Association for supporting small businesses and for encouraging us to continue providing high-quality products.